Our Influencer Digital Sales Web Series
A virtual classroom. Learn from your home or office
Our Influencer Digital Sales Training will help you feel more confident every day.  You will learn how our buyers have changed, and how some new strategies AND technology will help you build better digital relationships.
Each class will be facilitator-led, and you will be able to take the class from the comfort of your own home or office.  We will spend 90 minutes each week learning new approaches practicing what we have learned.  
Salespeople need to learn how to engage earlier, position themselves as valuable resources and thought leaders in order to be able to close more sales today.  This 4-week web series will show you exactly how to do that.
At the end, we will provide you with a link to our resources page where you will have all of the how-to videos available to you at any time.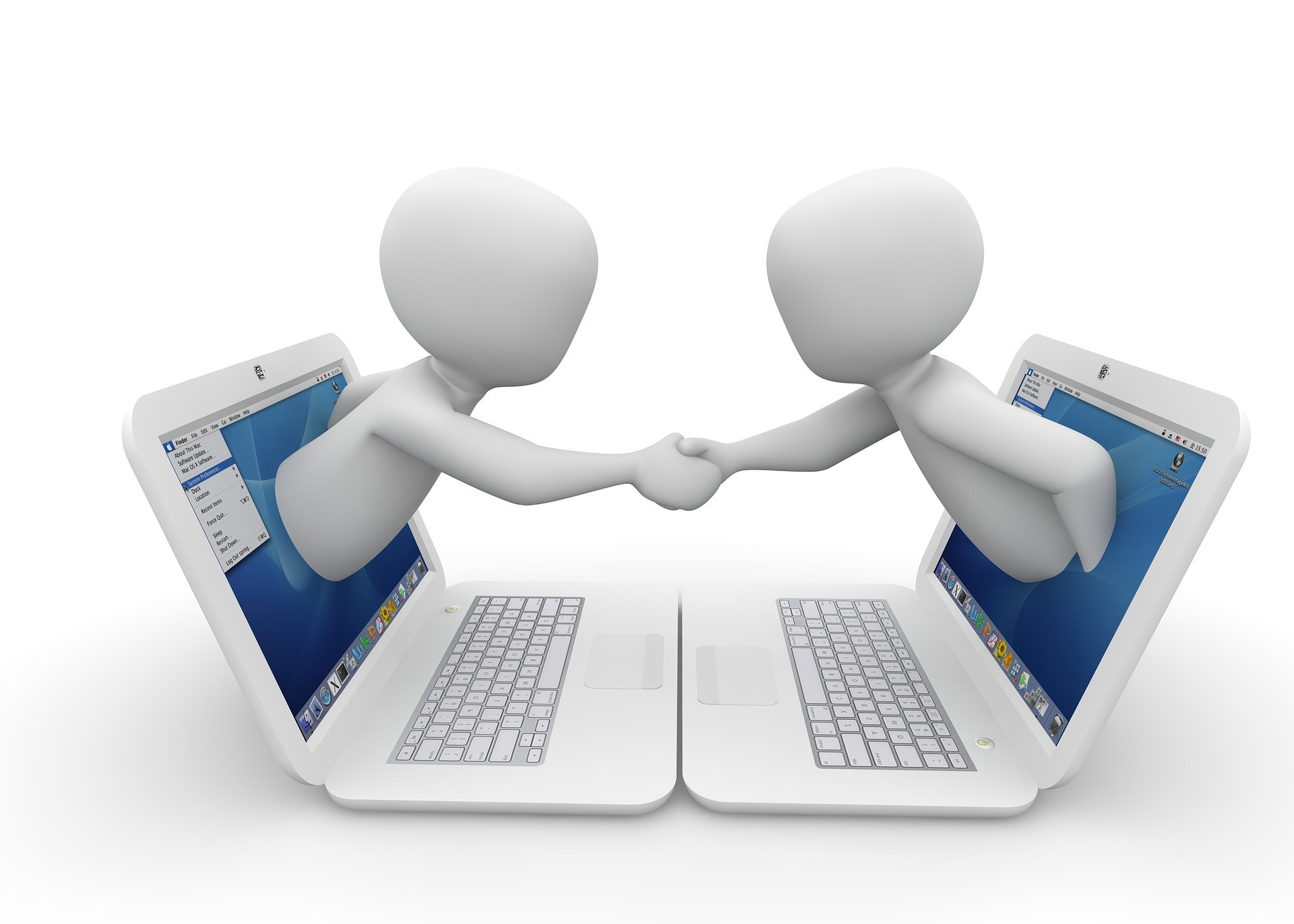 Give Us 90 Minutes a Week for 4 Weeks - $495 per person
"With 25 years of sales experience, I was a good sales manager before this class. I followed the instructions specifically as they were presented, and used the samples as a guide when I was stuck. I am 100% confident, I am no longer a sales manager. I am an influencer! This class is truly priceless. It is a way of life, rather than a way to sell!"
This web series is scheduled upon request. A minimum of 12 participants is required. Contact us directly to schedule your program!
Schedule your class - or ask for a demo.
If you'd like to schedule a class, or just ask a few more questions, click below to schedule a call. with us.