PERFECT PROSPECTING EMAILS
GROW YOUR SOCIAL NETWORKS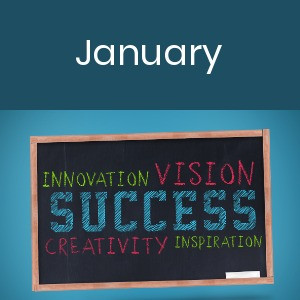 In January we will be offering some virtual web sessions to continue to grow your influence as sellers. 
We will break you up into five groups.  The available dates and times are to the side.  Please register for a class that works with your schedule.
We will likely do these web sessions 3 times in 2020.  The first focus will be on our client facing communications – primarily our proposals.
In the first session we will do some training – best practice sharing in the world of client proposals. 
You will then have 3 weeks to work on your own property proposals – the language, the visuals, the process.  At the 2nd web session – you will be sharing your work with your group.  We will once again be using Trello so you will be able to see what others have done.  
Please pick a date and register.  We are limiting the size of each session to 20 participants so once it is full, that date and time won't be available.
Monday, January 6 & Monday, January 27
10:00 am - 11:00 am eastern
Monday, January 6 & Monday, January 27
noon - 1:00 pm eastern
Tuesday, January 7 & Tuesday, January 28
3:00 pm - 4:00 pm eastern
Wednesday, January 8 & Wednesdday, January 29
3:00 pm - 4:00 pm eastern
Friday, January 10 & Friday, January 31
3:00 pm - 4:00 pm eastern
Training for New Sales Managers
Give Us 90 Minutes a Week for 4 Weeks – $300 per person
If you haven't been through our inital Influencer Sales Training – you can sign up now for our next class.
The cost is normally $375 but Spire has volume pricing – so when you register below, be sure to add in the SPIRE75 in the discount code to receive your pricing of $300.
What happens when you click that registration button?  You will be asked for your information – name, email, and credit card information.  You will then be given a ticket for access.  We will also email you a calendar invitation with your login instructions.  Of course we will remind you the day before each session too!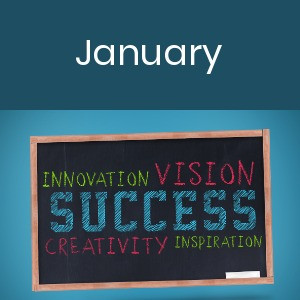 January 6, 13, 20, 27
Mondays - 2:00 pm - 3:30 pm EST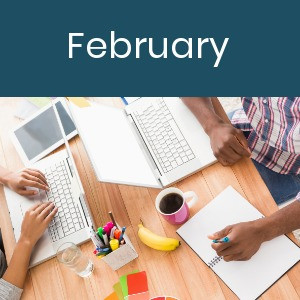 February 3, 10, 17, 24
Mondays - 1:00 pm - 2:30 pm EST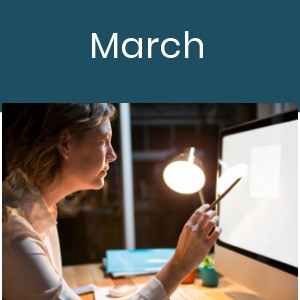 March 9, 16, 23, 30
Mondays - 1:00 pm - 2:30 pm EST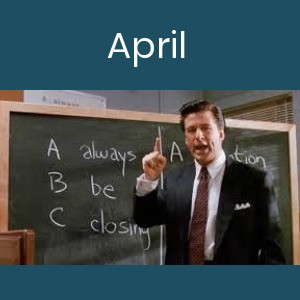 April 6, 13, 20 ,27
Mondays - 3:00 pm - 2:30 pm EST1