Influencer Sales Strategies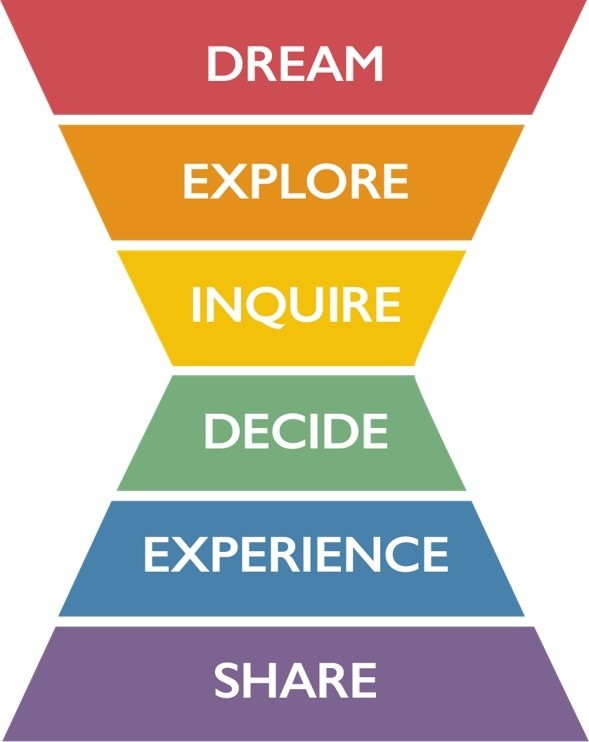 How have our buyers changed?
Check out some more details from our blog about Influencer Strategies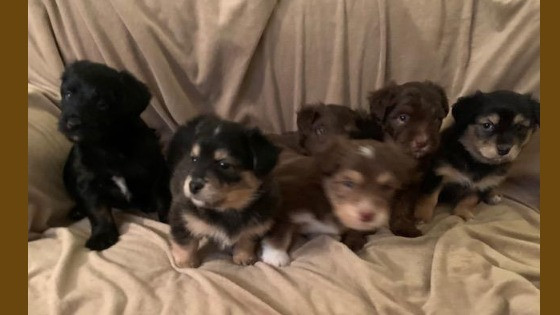 We continue to be in a weird time in the hotel business. Business will be coming back so we need to prepare, but as salespeople, what exactly does that mean? Not a lot of customers (except the national guard) are booking much for the next quarter or two. But there is some business out there right now, so should we be prospecting for that business? Tentatives are taking place for Q3, and Q4 is looking downright exciting. But, what is the best way to spend our time right now? That is the question I have been asked most frequently.
Read More »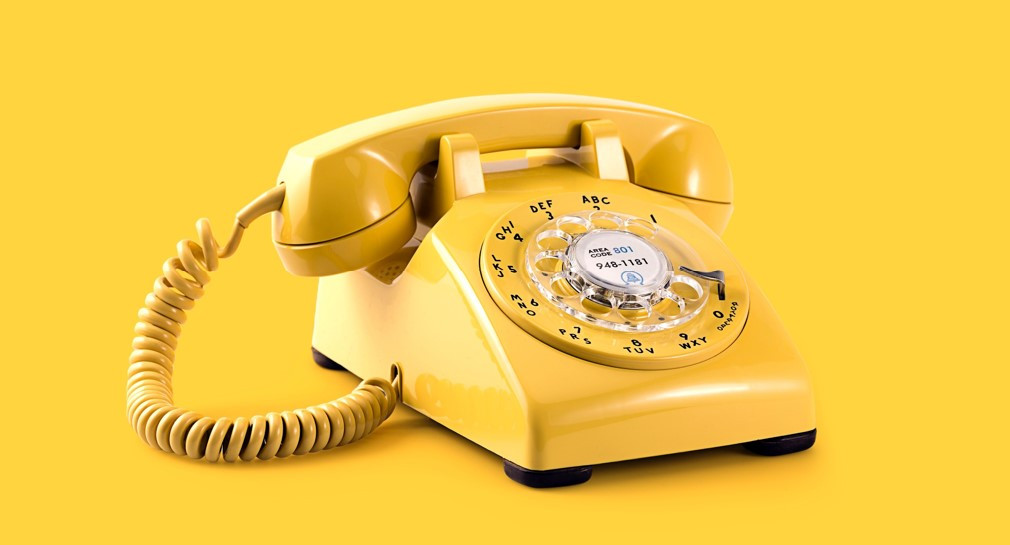 If you are looking for sales hunters, the 80's is on the (rotary) phone and they want their sales term back. When I hear the
Read More »
Still Have Questions?
If you'd like to schedule a demo or just ask a few more questions, click below to schedule a call.