Make the best use of your time - and save 50%.
Register for any bootcamp program in May, June or July, 2020 – and save 50% off the registration fee – as long as you sign up before June 30, 2020.  Use code HALFOFF.  
It is a stressful time.  Meetings are cancelling, people are worried.  Now is a great time to invest in yourself.  Learn some new relevant sales skills and technology – and save some money.
When you register online for our 28 day bootcamp, you can save 50%  if you sign up before June 30.  Use the code HALFOFF to see your savings.
This offer is not valid for in person classes or the virtual web series.   If you have questions, click the chatbox and we can help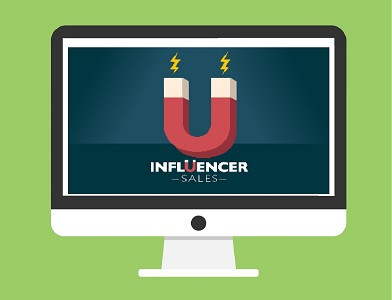 We offer this program now as a bootcamp!  It is  self driven via eLearning.  You will engage with our interactive modules at your own pace and time, and then you can join group discussions and engage with a coach for 45 minutes each week in a hands on workshop.  Normal price is $395 per person.  Covid19 price is $197.50 if you sign up by June 30, 2020.  Use code HALFOFF Valid for May orJune, 2020  bootcamps.