PERFECT PROSPECTING EMAILS
GROW YOUR SOCIAL NETWORKS
Influencer Sales Web Series
A virtual classroom. Learn from your home or office
Our Influencer Sales Training will help you feel more confident every day.  You will learn how our buyers have changed, and how some new strategies AND technology will help you build better digital relationships.
Each class will be facilitator-led, and you will be able to take the class from the comfort of your own home or office.  We will spend 90 minutes each week learning new approaches practicing what we have learned.  
Salespeople need to learn how to engage earlier, position themselves as valuable resources and thought leaders in order to be able to close more sales today.  This 4-week web series will show you exactly how to do that.
At the end, we will provide you with a link to our resources page where you will have all of the how-to videos available to you at any time.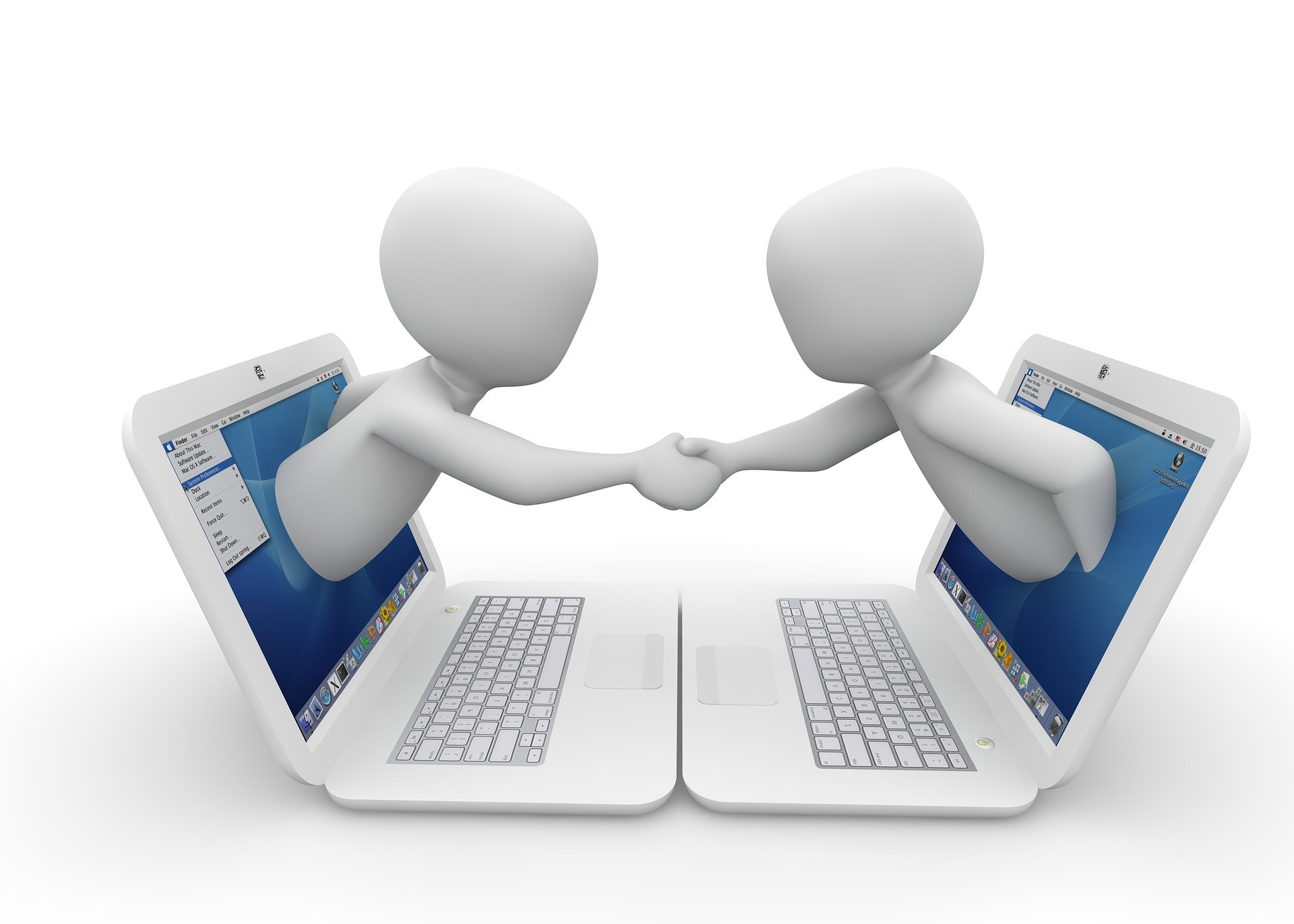 Give Us 90 Minutes a Week for 4 Weeks - $375 per person
"I think there is something in this class for every sales person at every point in their career. It would be great for a beginner or a person who has been in the industry for years. Gave me great insight and knowledge on tools I had not been made aware of previously (Sniply, Adobe Spark, etc). Also, the exercises of how to understand our buyers, be an influencer, be relevant were all useful and help me sharpen my skill set as a sales person!"
What happens when you click that registration button?  You will be asked for your information – name, email, and credit card information.  You will then be given a ticket for access.  We will also email you a calendar invitation with your login instructions.  Of course we will remind you the day before each session too!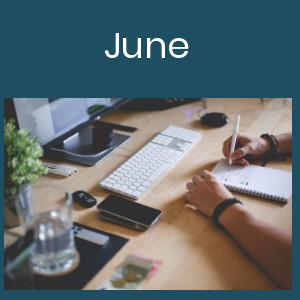 June 8, 15, 22, 29
Mondays - 1:00 pm - 2:30 pm EST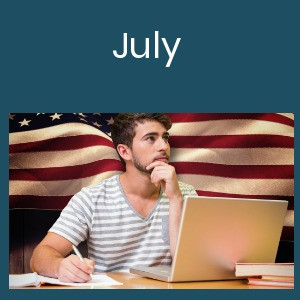 July 3, 13, 20, 27
Mondays - 1:00 pm - 2:30 pm EST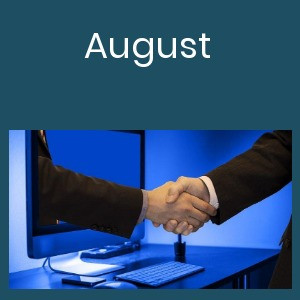 August 3, 10, 17, 24
Mondays - 3:00pm - - 4:30 pm EST
We also offer a two day facilitator led class (on-site) and a 28 day Bootcamp (eLearning & workshops)
Meet the Sales & Marketing Conversion Formula!
Would you like to learn more?
You can schedule a 30 minute call or demo and we can walk you through the program or answer any questions you might have.